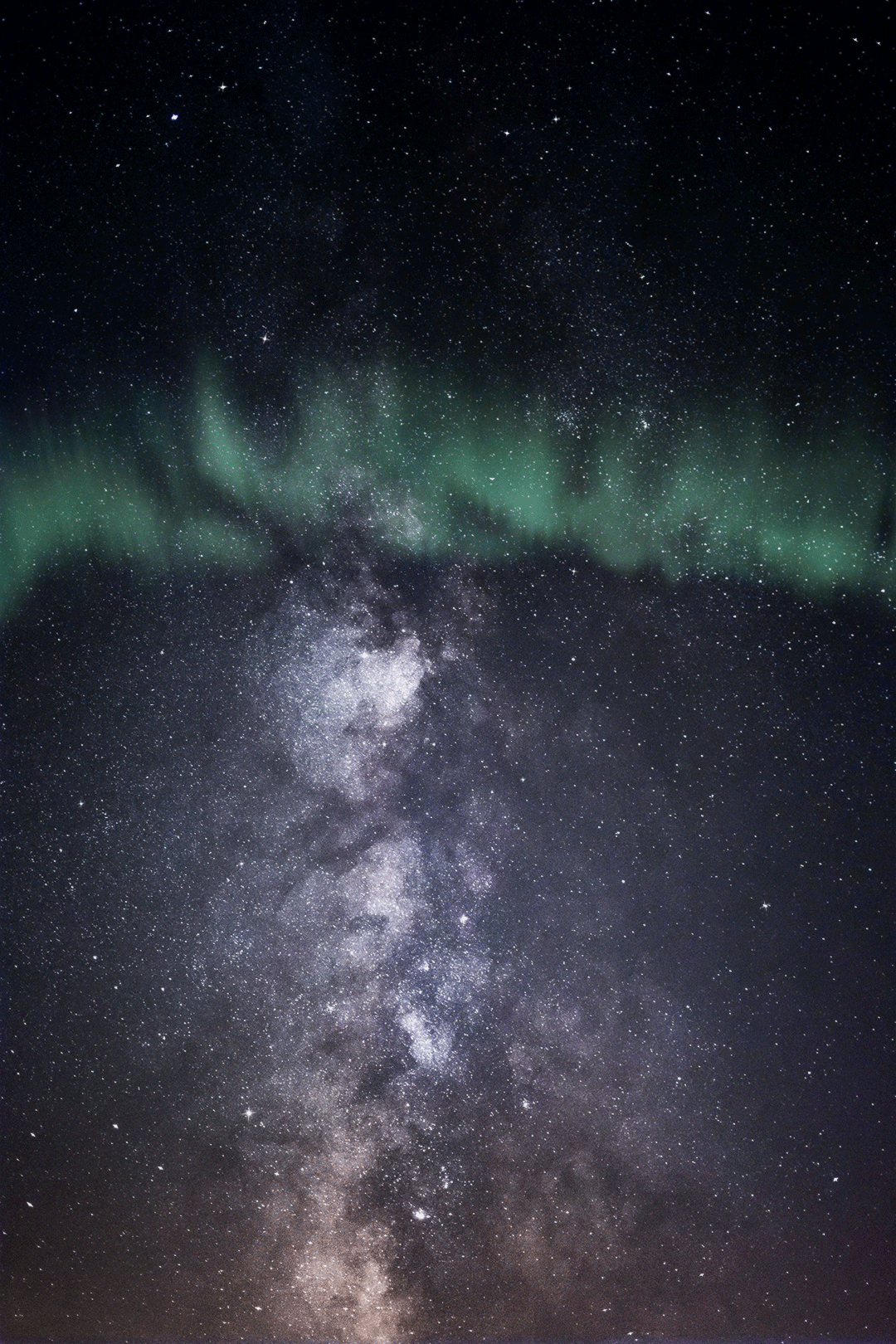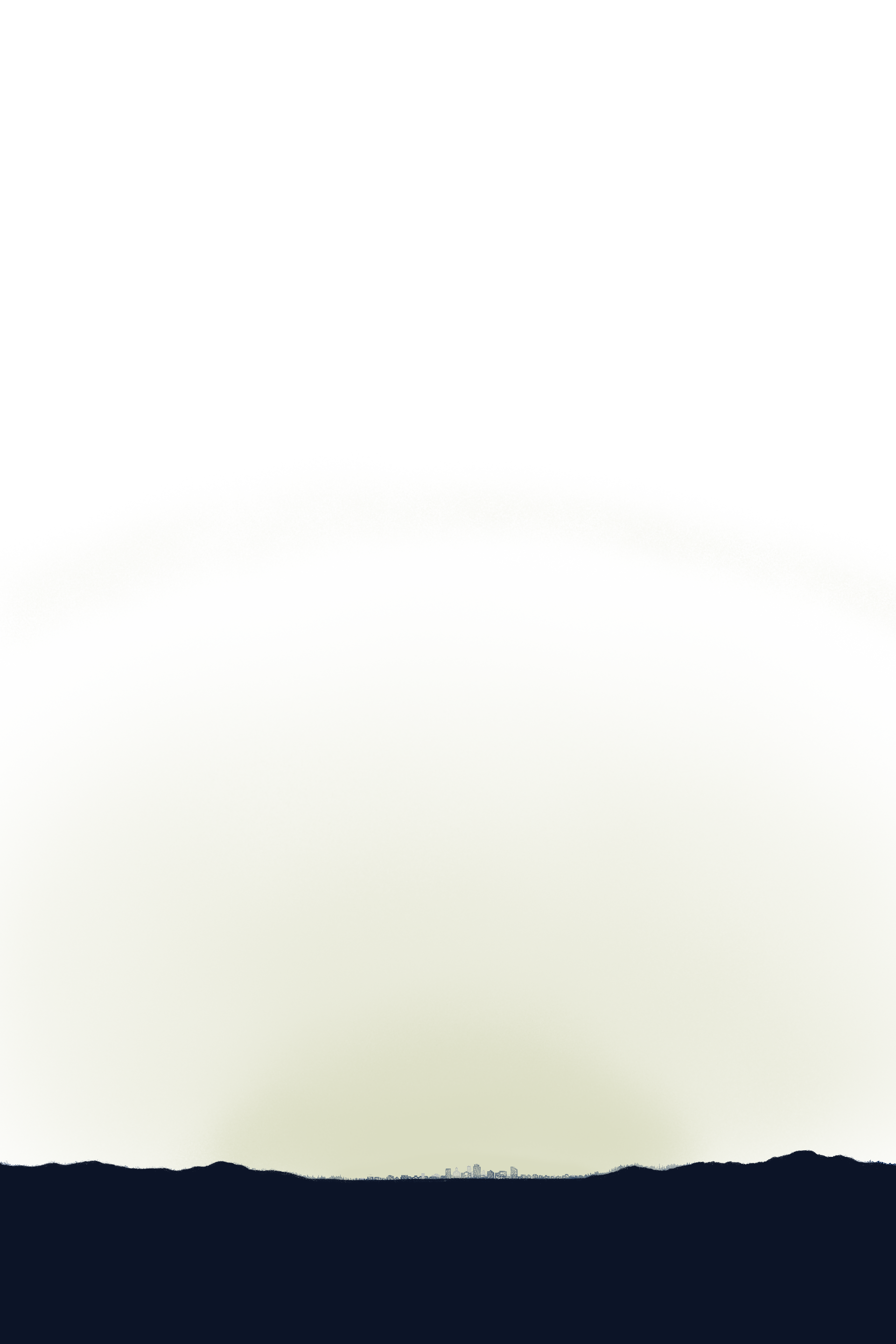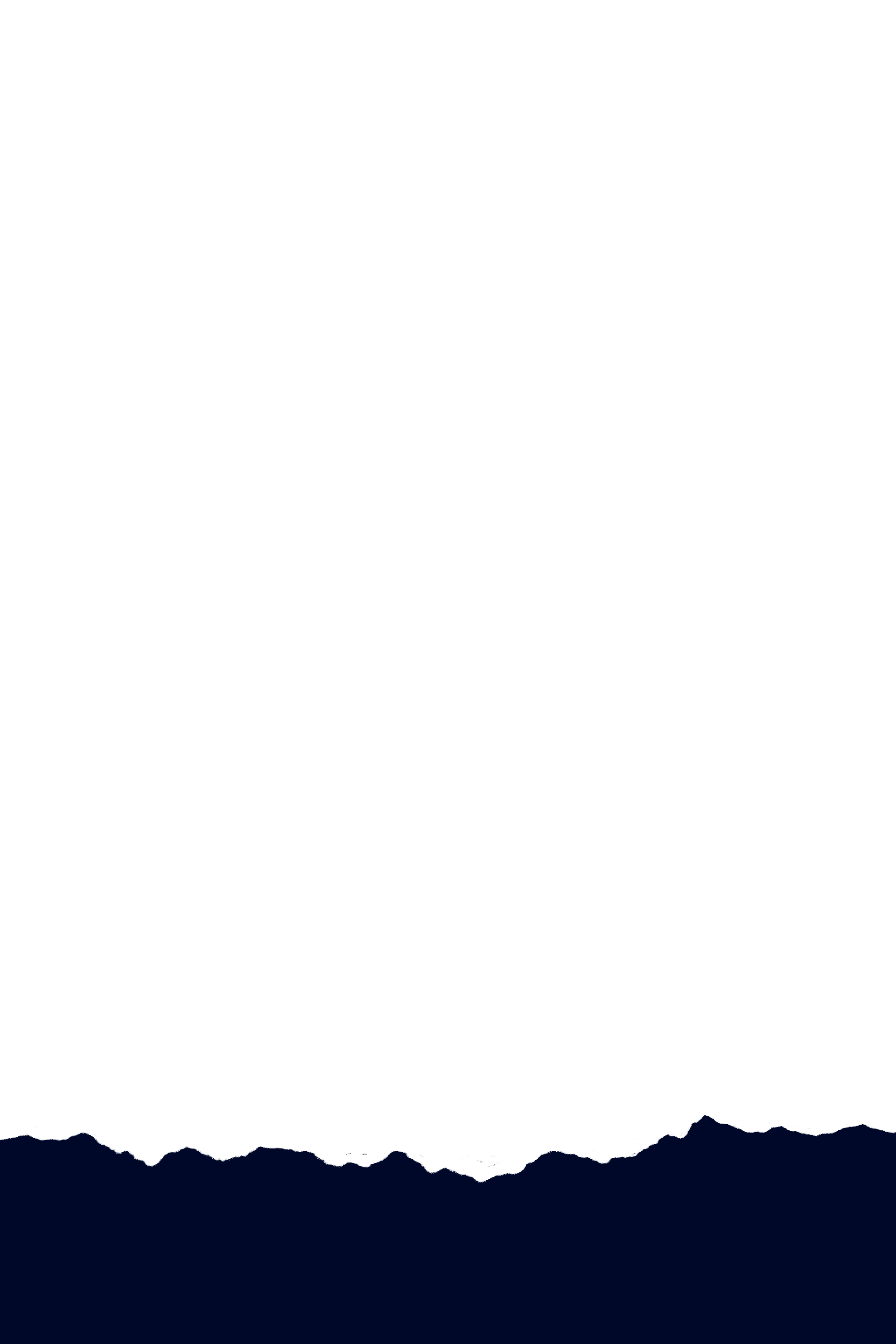 Since the dawn of time, humans have spent half their time under skies like these.
But today, 80% of people in North America can't see the Milky Way.
The culprit: nighttime lights that have proliferated since the advent of the lightbulb.
In many urban areas, only the brightest dozen stars can be seen, where thousands were once visible.